Beatrice Media, Inc. purpose is to maintain our interest in the Bview brand.

Beatrice Media, Inc. maintains the Bview video streaming site, with news, music, and educational resources.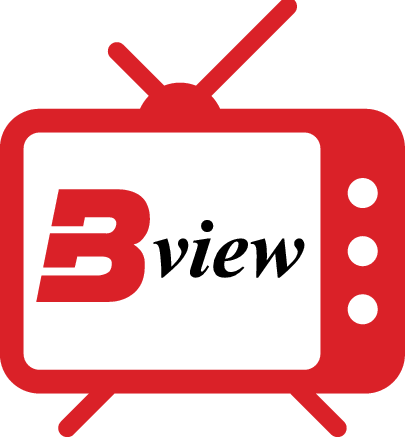 We offer an alternative to those that need a reliable source to get their message out, on a reliable platform, and with dedicated streaming.
What We Do
Our Customers
Churches
Documentaries
Independent Films