Beatrice
Recycling Programme

At Beatrice, we believe in doing our part to help the environment. It has been a long process to ensure that everything is done correctly, from product packaging, sales and order forms, as well as the office-recycling program. Below are just a few ways how we are doing our part.

Careful consideration is given when new products are formulated at Beatrice, and this especially is true for the packaging aspect. Recyclable and recycled materials are always chosen in the production of any Beatrice product, whether it is shipping cartons or containers, Beatrice makes sure that the materials used are of a recyclable nature and can be recycled by most recycling centers.  Beatrice Technologies also plays a major factor in recycling, with the recycling of various old technology products located at a customer premises. We will also recycle old copper cabling, cardboard, and plastic bags that patch cords and computer equipment is wrapped in. Nothing gets thrown in a generic dumpster. If no recycling is present at customer premises, we will haul it away ourselves and use our own recycling system. Here are some basic examples of what can be recycled from everyday usage.
Non-corrugated fiberboard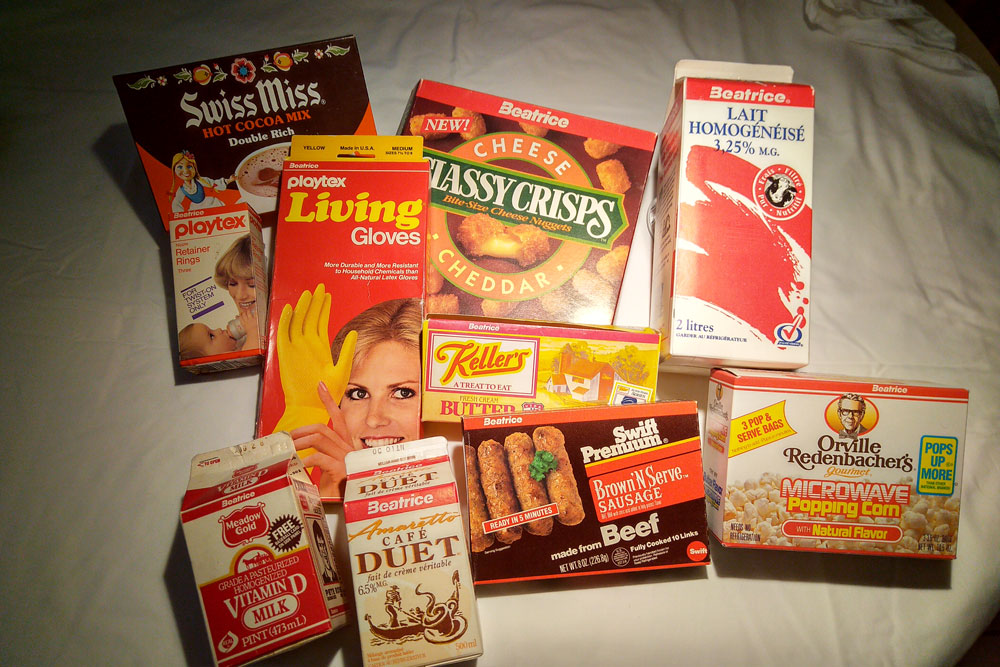 Clear Glass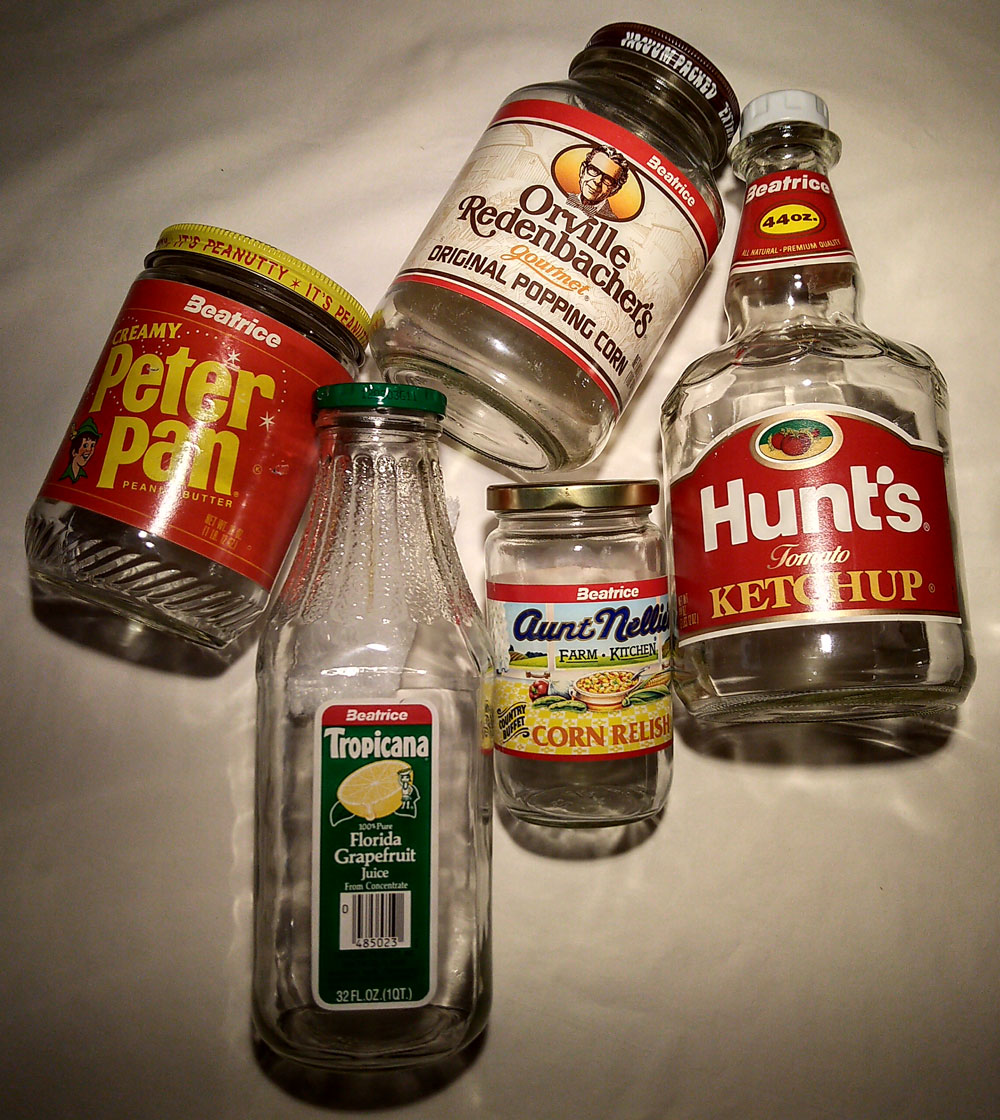 Steel & Aluminum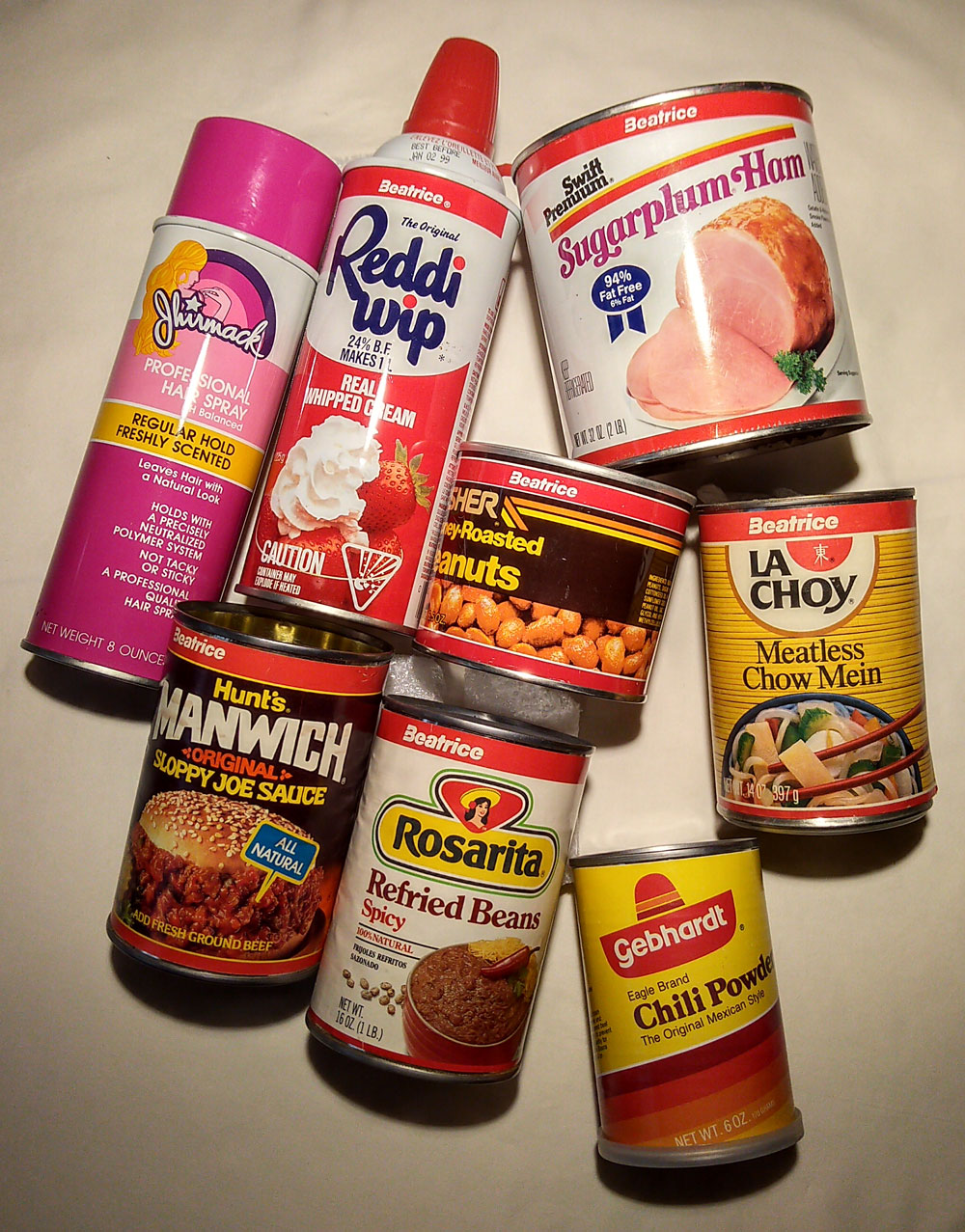 Low-Density Polyethylene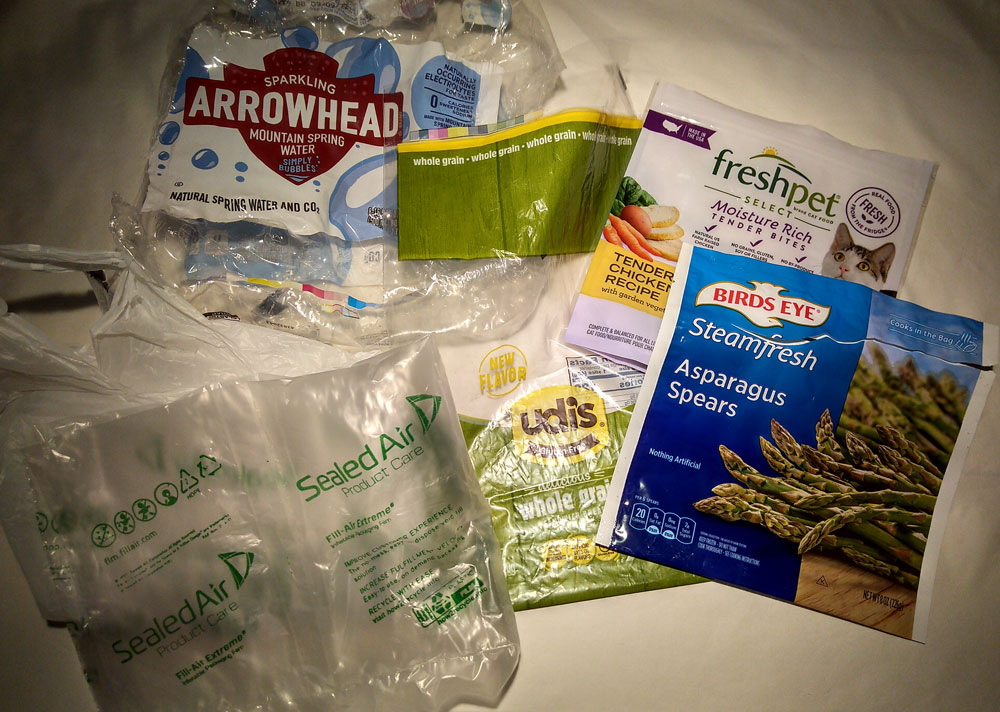 Polyethylene Terephihalate & High-Density Polyethylene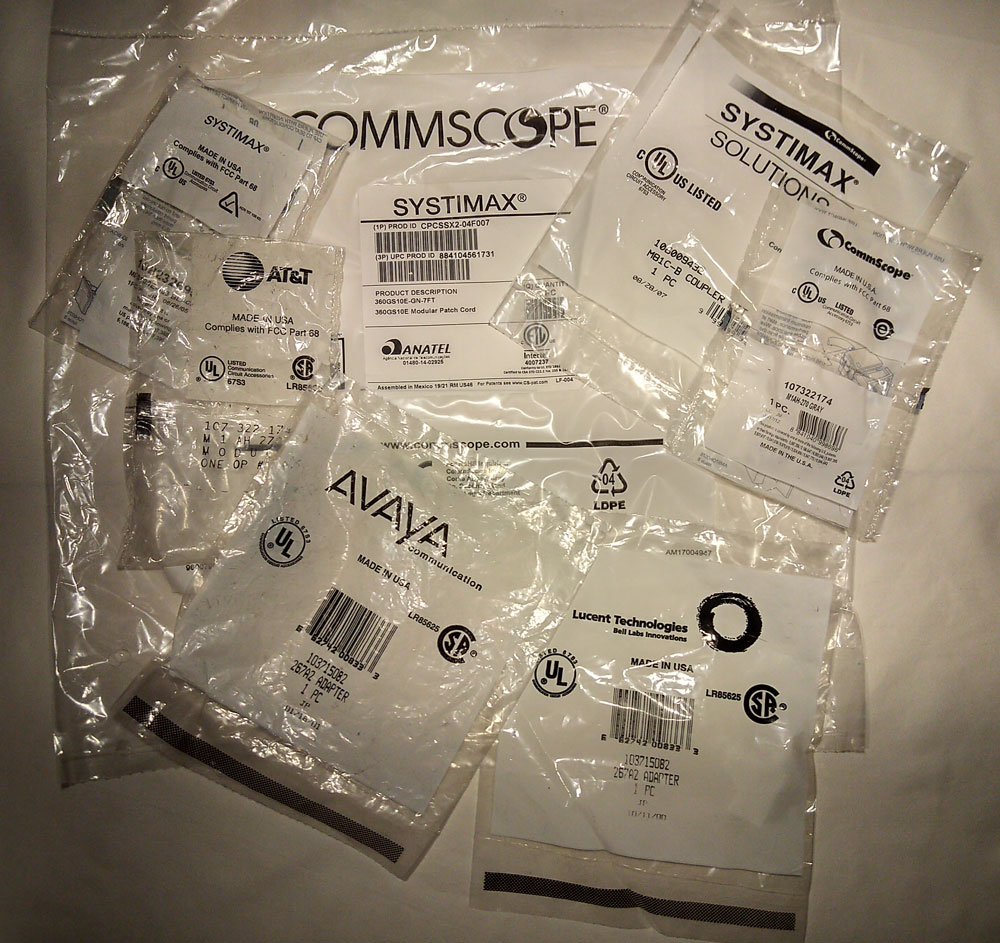 Brik / Tetra Pak Packaging: Paper and cardboard/plastic/aluminum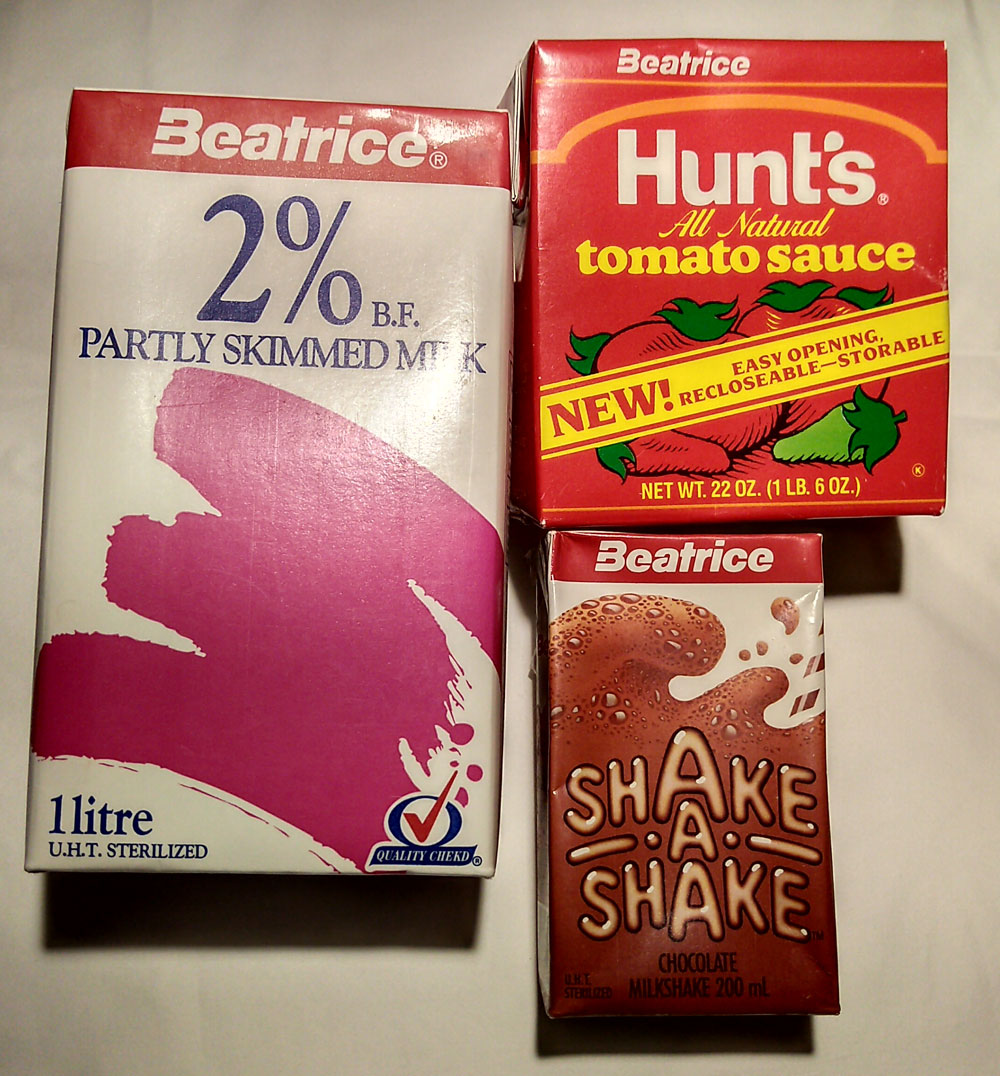 Copyright Disclaimer: All product and company names are trademarks™ or registered® trademarks of their respective holders, and are used for reference purposes only.
-Swiss Miss, Hunt's, Orville Redenbacher's, Reddi Wip, La Choy, Rosarita, Manwich, Gebhardt, Birds Eye, and Udis are ©Conagra Brands, Inc.
-ClassyCrisps is ©Beatrice Companies, Inc.
-AT&T and the AT&T logo are trademarks of AT&T Intellectual Property.
-AVAYA logo is ©Avaya Inc.
-CommScope and SYSTIMAX are registered trademarks of CommScope, Inc.
-Arrowhead Water is a registered trademark of BlueTriton Brands, Inc.
-Swift is a registered trademark of JBS USA, LLC.
-Peter Pan Peanut Butter is a registered trademark of Post Holdings, Inc.
-Sealed Air Product Care is registered trademark of Sealed Air Corporation.
-Playtex and Playtex Living Gloves are registered trademarks of Playtex Marketing Corp.
-Meadow Gold and Hotel Bar Butter are registered trademarks of Dairy Farmers of America.
-Tropicana is a registered trademark of PepsiCo, Inc.
-Auunt Nellie's is a registered trademark of Seneca Foods Corporation.
-Jhirmack is a registered trademark of Inspired Beauty Brands, Inc.
-Fisher Nuts is a registered trademark of John B. Sanfilippo & Son, Inc.
-Freshpet is a registered trademark of Freshpet, Inc.
-Mountain High Yoghurt is a registered trademark of General Mills Inc.
-Beatrice and Stripe logo is a registered trademark of Beatrice Companies, Inc.
Note: products with the Beatrice Red Stripe are from our historical archives, and were once owned by Beatrice Companies, Inc., and are now part of their respective current owners.
Expanded Polystyrene (EPS) #6
The use of Expanded Polystyrene (EPS) #6, which is what packing peanuts are made of, are not allowed for packaging and shipping at Beatrice. If we do receive this material from our vendors, we either try and reuse it, but never throw it in general trash, as this material is not readily accepted at recycling facilities.
Employees at Beatrice participate in the company recycling program and are encouraged not to waste paper. Separate bins are installed in Beatrice offices: Blue for recyclable materials, and gray for non-recyclable materials. This program has become very successful with employees and has created awareness to our environment and surroundings.
To help eliminate paper waste and printing costs, most of the new business forms used for purchase orders, sales orders and other internal forms are now produced and stored in Adobe Acrobat™, which is a document production program used primarily for paperless forms.
Comprehensive recycling codes to help costumers, vendors, internal Beatrice employees and contractors.  A handy downloadable copy is available on the bottom of the page, as form BI42208.